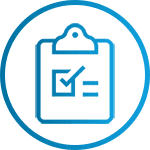 Quality System Remediation
The Premier FDA Solutions Difference: Identifying issues. Executing a plan. Preventing recurrence. In this highly regulated industry, managing the everyday manufacturing process can be difficult enough, and companies may not have the resources to properly address quality management system (QMS) issues. We have a large network of quality and compliance experts with the knowledge and experience to identify the root cause of those issues and develop a plan to remediate them – and keep them from recurring.
Remediation Services with Scalable Flexibility
Whether you need one consultant to assist with determining the best approach, or several to work with your team on executing a remediation plan, we can tailor the solution to fit the unique needs of your project.
Proactive Quality System Management
Surviving an inspection is all about managing risk – and knowing what is important to the FDA. What's important to the FDA is a solid quality management system and documentation, and our quality and compliance experts can help you proactively develop and implement a quality management system that will withstand the closest scrutiny.
The Premier FDA Solutions Difference: We understand that FDA regulatory compliance is but one component of the complex set of regulations impacting Compliance Services for Life Sciences business. Here are some of the key components of our approach to FDA Compliance Services:
We've made the life sciences our sole focus – because the life sciences are incredible.
We offer flexible staffing solutions so you get the expertise you need when you need it – because compliance is not one-size-fits-all.
We're always curating our network of regulatory and quality experts – because integrity matters.
We advise clients on the design and implementation of compliance programs that address fraud and abuse, labeling and promotion, and various reporting obligations.
We guide and assist clients through complex internal investigations as well as responding to government enforcement actions related to life sciences regulations, including compliance with the anti-kickback statute, transparency reporting, clinical trial compliance, and privacy.
We find contract resources for projects for "Right-Sized" Outsourced Staffing and Staff Augmentation & Recruitment (see below).
Engagement Options
Staff Augmentation & Recruitment
It's difficult to find the right person for your role, especially in today's challenging hiring environment. Here's what we do to help with Staff Augmentation & Recruitment:
Take advantage of traditional outsourced staffing support for a specified duration with work performed on-site, remote, or a mix of both.
Scale your team quickly by tapping into our extensive network of FDA experts with both FDA and industry quality/compliance work experience.
We supply scalable flexibility with resources that can quickly adapt to new responsibilities in a changing environment, such as company-critical remediation projects.
Functional Outsourcing
We provide you with an FTC (Full-Time Consultant) with the specific FDA experience you require for your task and who serves as an extension of your team, maximizing cost savings, flexibility and scalability.
Our subject matter experts can follow your direction and use your systems, SOPs, and processes, and also serve like an internal resource that can be reallocated when priorities shift. By outsourcing individual functional tasks, you gain more freedom and are able to retain more control of your overall project.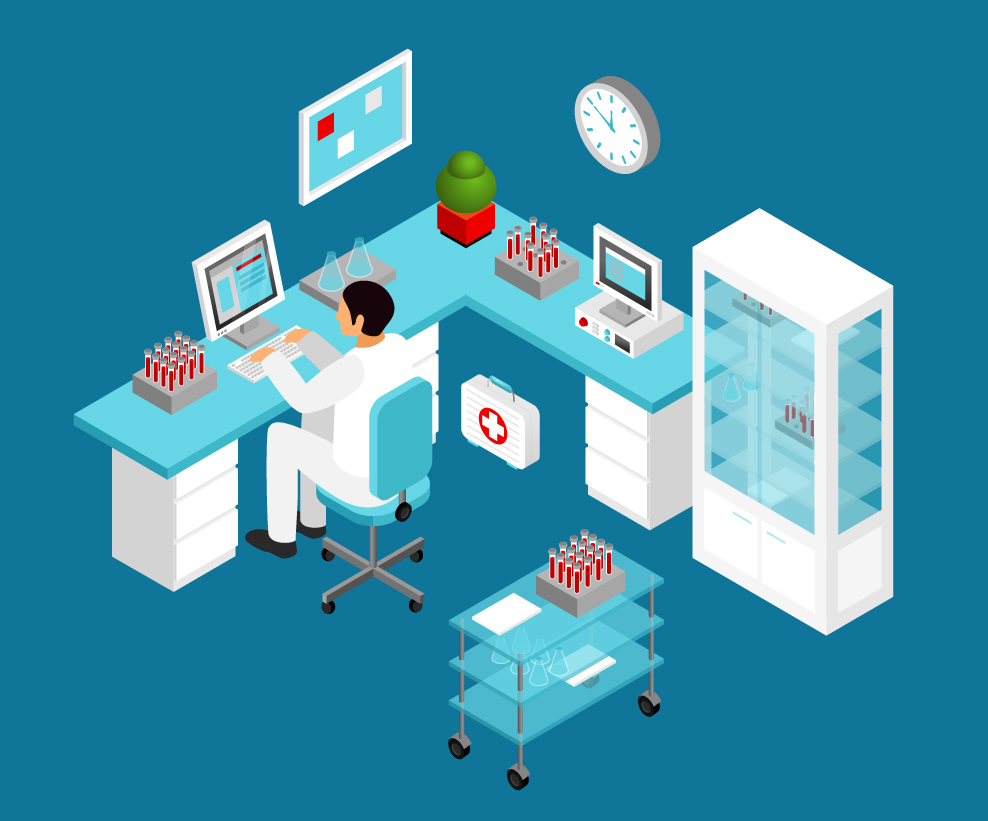 Managed Services/Project-Based Support
FDA Compliance Services for Life Sciences
Our sole focus is quality and regulatory compliance for the life sciences.
We leverage our extensive network of FDA, quality, and regulatory experts to provide the right compliance expertise at the right time.
Whether your need is one consultant for a day or several for a long-term project, we provide scalable staffing solutions that help you build and maintain a great quality system.
Greatly reduce or eliminate the risk of non-compliance and the related costs and other business impacts
Improve reliability and efficiency of processes throughout their life cycle
Increase availability and production throughput for manufacturing facilities
FDA Audit Support
The Premier FDA Solutions Difference: Inspection readiness. Audit preparedness. Product, systems, and facility validation and qualification. Our team of FDA experts understands the importance of a successful inspection, and the role that a solid audit can play in your inspection outcome.
Our team of FDA experts understand the importance of a successful inspection, and the role that a solid audit can play in your inspection outcome. Whether the objective is compliance with GMP, GCP or GLP, our tailored audit services help you minimize inspection risks, allowing you to focus on the big picture for your business.
Validation and Qualification Activities
Evaluation of products, equipment and facilities
Qualification of policies, procedures, protocols and master plans
Computer systems and 21 CFR Part 11 Compliance
Validation of:

Products, equipment and facilities
Manufacturing, packaging and labelling processes
Cleaning and sterilization systems and processes
FDA Expert Witness Services
The Premier FDA Solutions Difference: We know the importance of finding the FDA expert witness that meets the specific needs of your case. Whether you are looking for a former FDA official, a Subject Matter Expert, a respected Life Science industry veteran, or someone with experience in some or all of these areas, we can help. Tap into our network of seasoned FDA expert witness professionals and consultants. We take the time to research the best FDA expert witness for your case, whether one expert or many, whether early-stage guidance or expert reports and testimony. Premier FDA Solution understands the urgency that is often required.
Our vast network of FDA expert witnesses can help in areas such as:
Case Validation
Document Review
Written Expert Report
Early-stage guidance
Case Review
Depositions
Engage in research and support for the litigation team
Expert Witness Testimony
Trial Appearances
Hatch-Waxman Act (ANDAs) and BPCIA (Biosimilars) Cases
Patent Infringement and Invalidity Analysis