Quality System Remediation
Uncover the Root Cause of Compliance Issues, Remediate Them, and Prevent Recurrence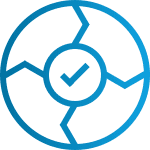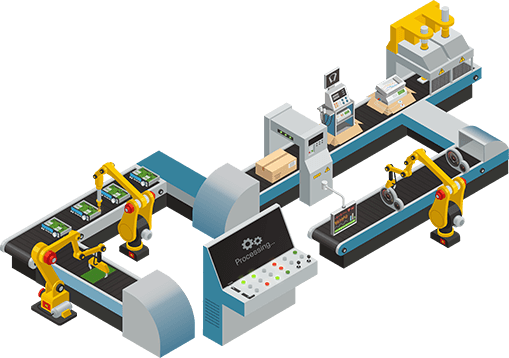 Right-Sized Outsourced Staffing
In this highly regulated industry, managing the everyday manufacturing process is difficult enough. When Quality Management System (QMS) issues do arise, we take the headache out of finding the best solution with our right-sized outsourced staffing.
Whether you need a single resource for a specific task or an entire team of on-site or remote resources to manage a project to successful completion, Premier FDA Solutions takes pride in finding the right resource the first time.
We become an extension of your team and help guide you along the remediation pathway. Our experts help uncover the root cause of compliance issues, remediate them, and prevent recurrence so you are FDA ready.
Remediation Services with Scalable Flexibility
Whether you need help with determining the best approach to establishing a remediation plan, or you just need expert resources that can work with your team to execute the remediation activities, our right-sized solutions fit to your needs.
Designing comprehensive remediation plans

Root Cause Analysis

Modernizing GMP manufacturing control

Meeting with the FDA to resolve disputes

Implementing corrective and preventive action (CAPA) programs-including development, execution, monitoring, and project management

Complaint handling issues

Supplier Quality Control & Management

Supporting Enforcement of Remediation Actions

Effective EU-MDR transition
MDSAP Inspection Readiness

In Vitro Diagnostic Regulations (IVDR)

Data Integrity

21 CFR Part 830, ISO 13485, QSR

21 CFR part 210 and 211 Remediation

Technical File and Design History File (DHF) Remediation

Manufacturing and Facility Validation

Part 11 and Computerized System Validation

Quality Management System (QMS) SOP Development

Internal and supplier audit planning and execution

Risk Mitigation & Risk Management
FDA Form 483s

Warning letters

Consent Decrees
Facility and supply chain audit reports

cGMP deficiency letters
Establishment inspection reports (EIRs)

Other FDA regulatory and enforcement related actions
Engagement Options
Premier FDA Solutions offers multiple scalable outsourced staffing solutions based on your unique needs. With our sole focus on the Life Science industry, you can count on an efficient identification of these right-sized FDA experts.
Staff Augmentation & Recruitment
Take advantage of traditional outsourced staffing support for a specified duration with work performed on-site, remote, or a mix of both. Scale your team quickly by tapping into our extensive network of FDA experts with both FDA and industry quality/compliance work experience. You get scalable flexibility with resources that can quickly adapt to new responsibilities in a changing environment, such as company-critical remediation projects.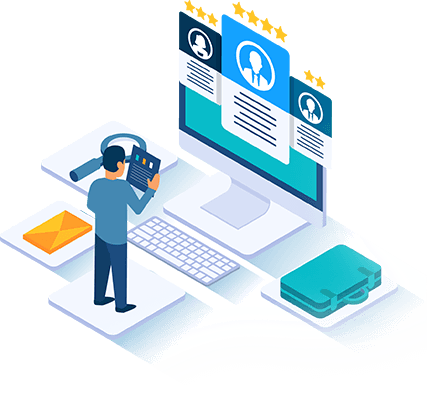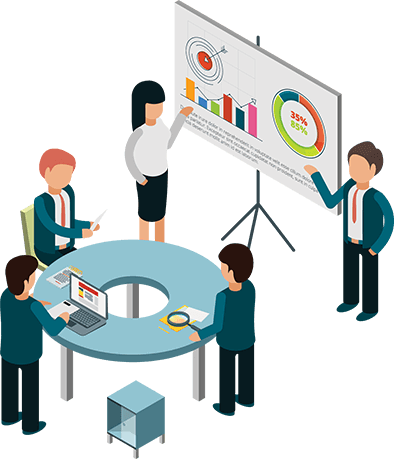 Functional Outsourcing
We provide you with an FTC (Full-Time Consultant) with the specific FDA experience you require for your task and who serves as an extension of your team, maximizing cost savings, flexibility and scalability. Our subject matter experts can follow your direction and use your systems, SOPs, and processes, and also serve like an internal resource that can be reallocated when priorities shift. By outsourcing individual functional tasks, you gain more freedom and are able to retain more control of your overall project.
Managed Services/Project-Based Support
Engage in proactive outsourcing with a right-sized team of FDA industry experts who can manage a project from start to completion. Our managers can also work closely with your team to get your project delivered on time and on budget.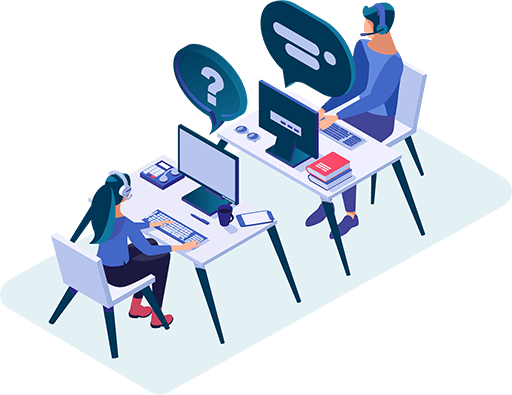 CONTACT US
Contact Us Now for a Same Day Response and Get FDA Ready!