FDA Inspection Audit Support
Inspection Readiness. Audit and preparedness. Product, systems, and facility qualification and validation.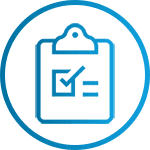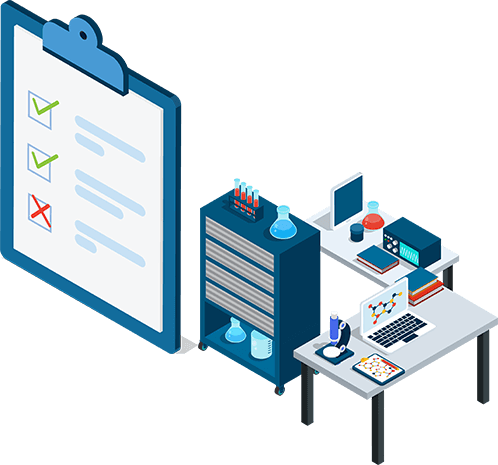 GxP Audit Support
Our team of FDA experts understands the importance of a successful inspection, and the role that a detailed audit can play in your inspection outcome.
We know the importance of fostering a culture of quality and establishing a proactive quality management system.
Whether you are in need of a comprehensive corporate quality management system audit or a completely focused site audit, our thorough, highly-effective, attentive and scalable FDA audit support services help you reduce FDA inspection risks while you continue to focus on your business objectives.
Validation / Qualification Activities:
Evaluation of products, equipment, and facilities
Qualification of policies, procedures, protocols, and master plans

Computer Systems Validation and 21CFR Part 11 Compliance

Validation of:

Manufacturing, labelling, and packaging processes
Cleaning and sterilization systems and processes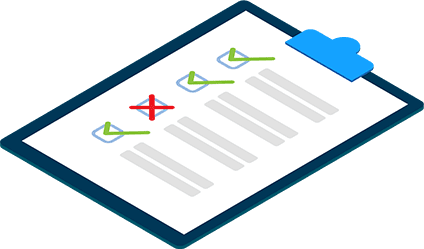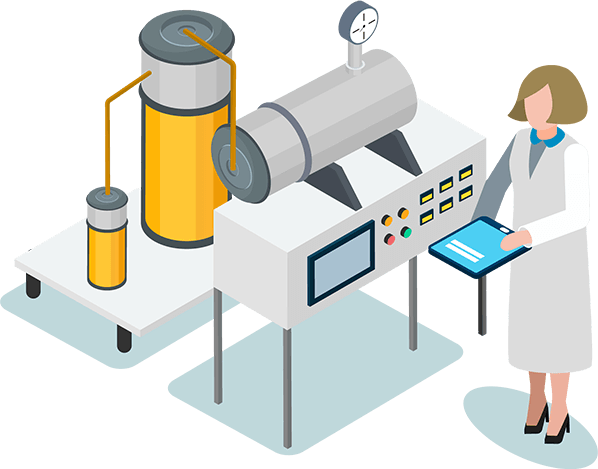 Other Inspection Related Activities:
Internal audits or GAP assessments of the Quality Management System
Vendor and Supplier audits
GDP audits
Due Diligence
Audits Include the Following Customizable Components
A pre-audit kickoff call outlining client objectives and daily agenda for the audit, including customized audit approach:

Formal FDA Audit, "Hats-on, Hats-off" Audit, deep dive into specific area, high level "checkup", etc.

Onsite or remote audit with guidance before and during the inspection
An initial summary of the overall audit findings at the close of the onsite visit

A detailed, written audit report outlining Observations & Deficiencies (categorizing by criticality)

A risk-based Corrective Action Plan (Premier FDA Solutions can also assist with any needed post-audit remediation of documents and Quality System GAPs.)
CONTACT US
Contact Us Now for a Same Day Response and Get FDA Yourself Ready!